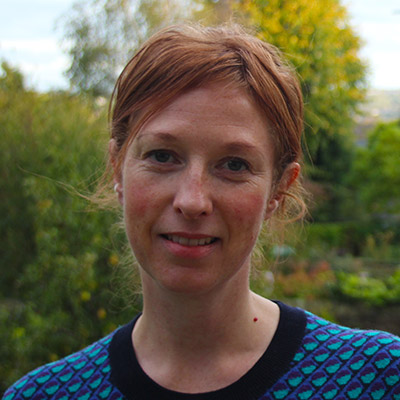 Psychotherapy & Counselling in Nether Edge, Sheffield
I am not currently working in private practice.
About me
I am no longer working in private practice.
I am an experienced UKCP accredited and registered Psychotherapist, qualified to work with Individuals, Couples and Groups. I have a Masters Degree, completed at the Gestalt Centre, London and awarded by the London Metropolitan University. My original core training (2009-2013) was at the Manchester Gestalt Centre (Gestalt Psychotherapy & Training Institute).
Previously I have worked at Sheffield MIND, at Sheffield Women's Counselling and Psychotherapy Service (SWCTS) and at The Gestalt Centre, London.
I follow the UKCP professional and ethical guidelines and codes (PDF)
Professional memberships
UKCP: United Kingdom Council for Psychotherapy (full clinical member)
UKAGP: United Kingdom Association of Gestalt Practitioners (full member)
GPTI: Gestalt Psychotherapy and Training Institute (friend member)
About Gestalt Therapy
The word Gestalt does not have a literal translation in English, but can roughly be translated to mean 'a whole which is different to the sum of its parts'.
Gestalt therapy involves both support and challenge
It is an 'holistic' therapy where we pay attention to our thinking, our feelings/ sensations and our behaviour rather than valuing one of these more highly than the others. We also believe that we can only be understood as part of the environment in which we live, that 'no man is an island' and that we influence - and are influenced by - our surroundings all the time.
Within gestalt therapy, we pay attention to the relationship between client and therapist (between me and you) and this focus is seen as significant and integral to growth and healing.
Gestalt therapy involves both support and challenge. It requires commitment, courage and honesty from both therapist and client.